Become a HEALTH BAR Brand Ambassador!

You love our high-quality Organic Matcha and are convinced of our products?

Then become a part of the HEALTH BAR team!

As a Brand Ambassador, you will write with us on the Health Bar success story. Convince suitable locations in your area (Cafes, Department/Concept Stores, Hotels) of our products.
Your advantages:
Free training

Get free training from us and be well prepared for your new position.

Earn your own money

Receive commissions for successfully placed orders.

Exclusive offers

As a member of our HEALTH BAR family, you benefit from preferential prices on our products and also receive a free Matcha Subscription!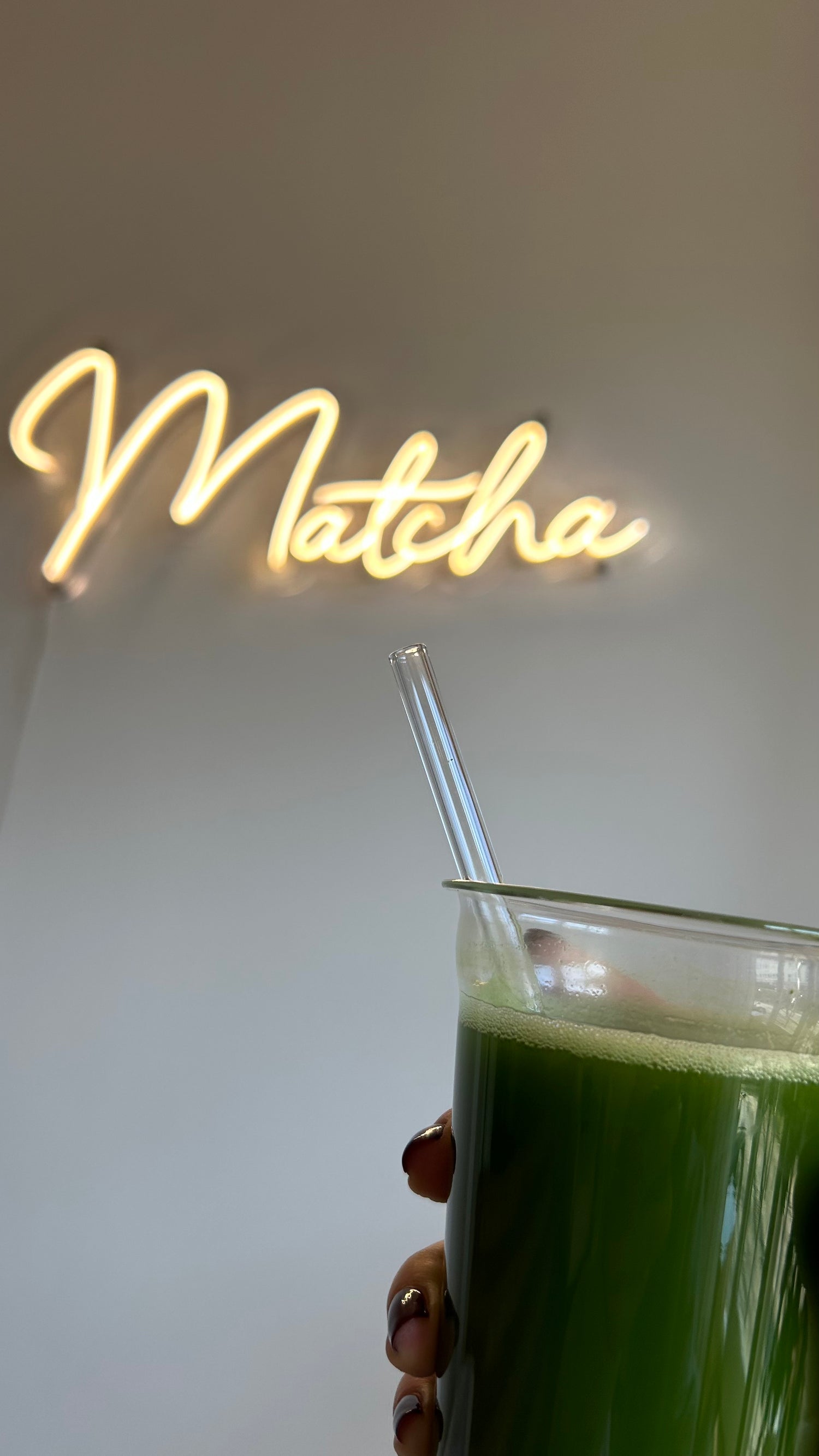 How do I become a Brand Ambassador?
1. Tell us why you are the perfect HEALTH BAR Ambassador
Send us an email with the subject BRAND AMABASSADOR to info@health-bar.com and share a few meaningful statements and infos about yourself.
2. We will contact you
After we have carefully checked your application, we will contact you with feedback. Thanks in advance for being our fan!
3. We cannot consider every application
We get a lot of inquiries. Unfortunately, we cannot consider every application. That's why we tell you in advance what is particularly important to us.
Are you very familiar with Matcha, have extensive background knowledge and use our products on a daily basis?
Are you self-confident, have good manners and are strong in communication?
You have no inhibition in speaking or taking actions in front of others.
Do you have a good sense for new trends?
Do you speak several languages?
Are you balanced, polite and friendly?
We are looking particularly in the following cities/areas:
London, Copenhagen, Stockholm, Amsterdam, Paris, Barcelona, ​​Madrid, Helsinki, Zurich, Milan, Rome, Lisbon, Brussels, Vienna, Reykjavik, Luxembourg
APPLY NOW!