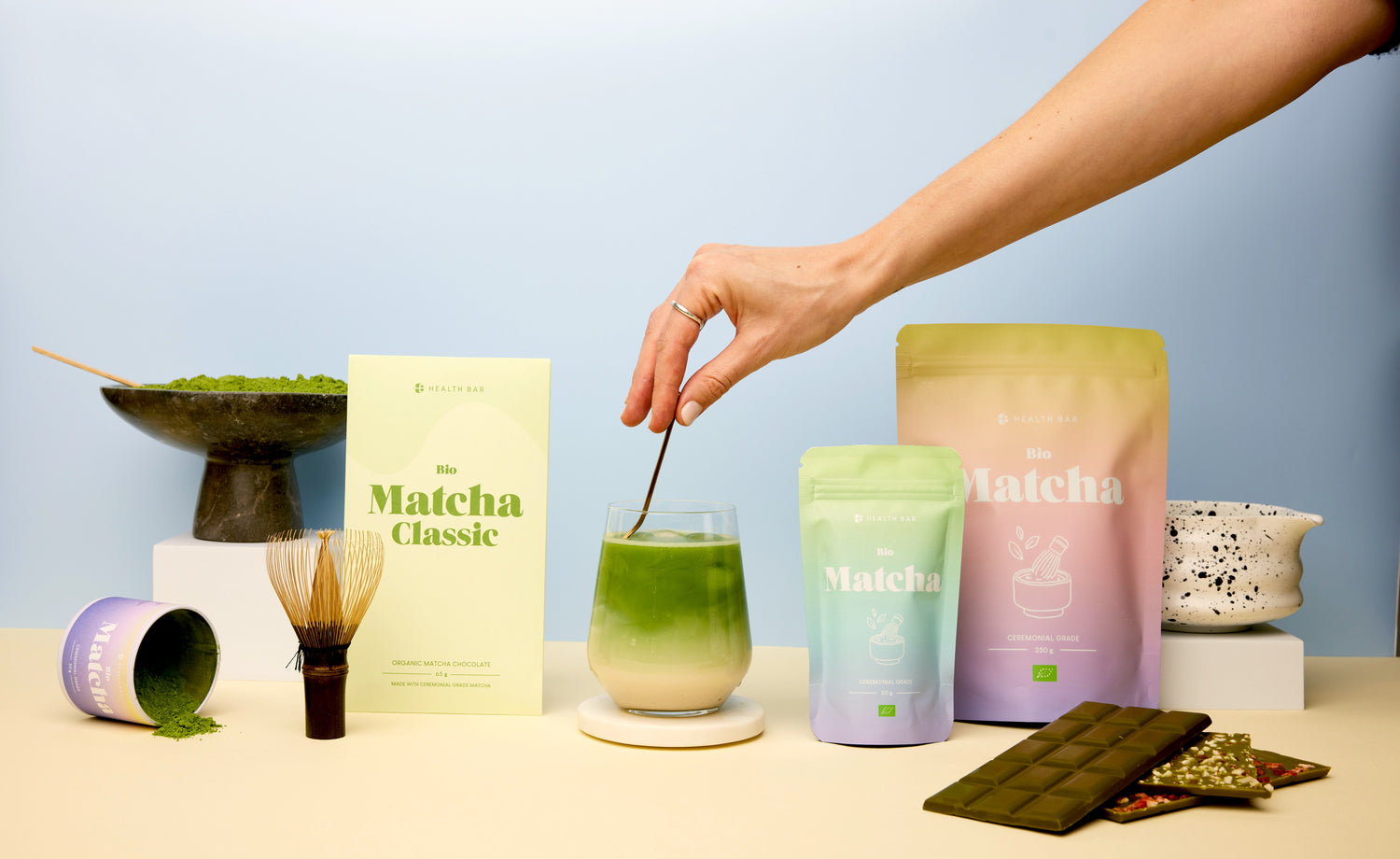 MATCHA CLUB
Become a HEALTH BAR Matcha Club Member and discover our Matcha Cosmos with extra benefits for you. With every purchase or action, you will collect valuable points that you can redeem in our shop. There are also many other exclusive benefits waiting for you!
REGISTER NOW
REGISTER

Sign in , create a customer account. If you already have one, you are already a Club Member.

COLLECT POINTS

From now on, you collect points with every purchase (unfortunately, retrospective crediting of older orders is technically not possible).

You can get more points by signing up for the newsletter, telling us your birthday and referring a friend.

GET ADVANTAGES

Redeem your points in the shopping cart for discounts or products.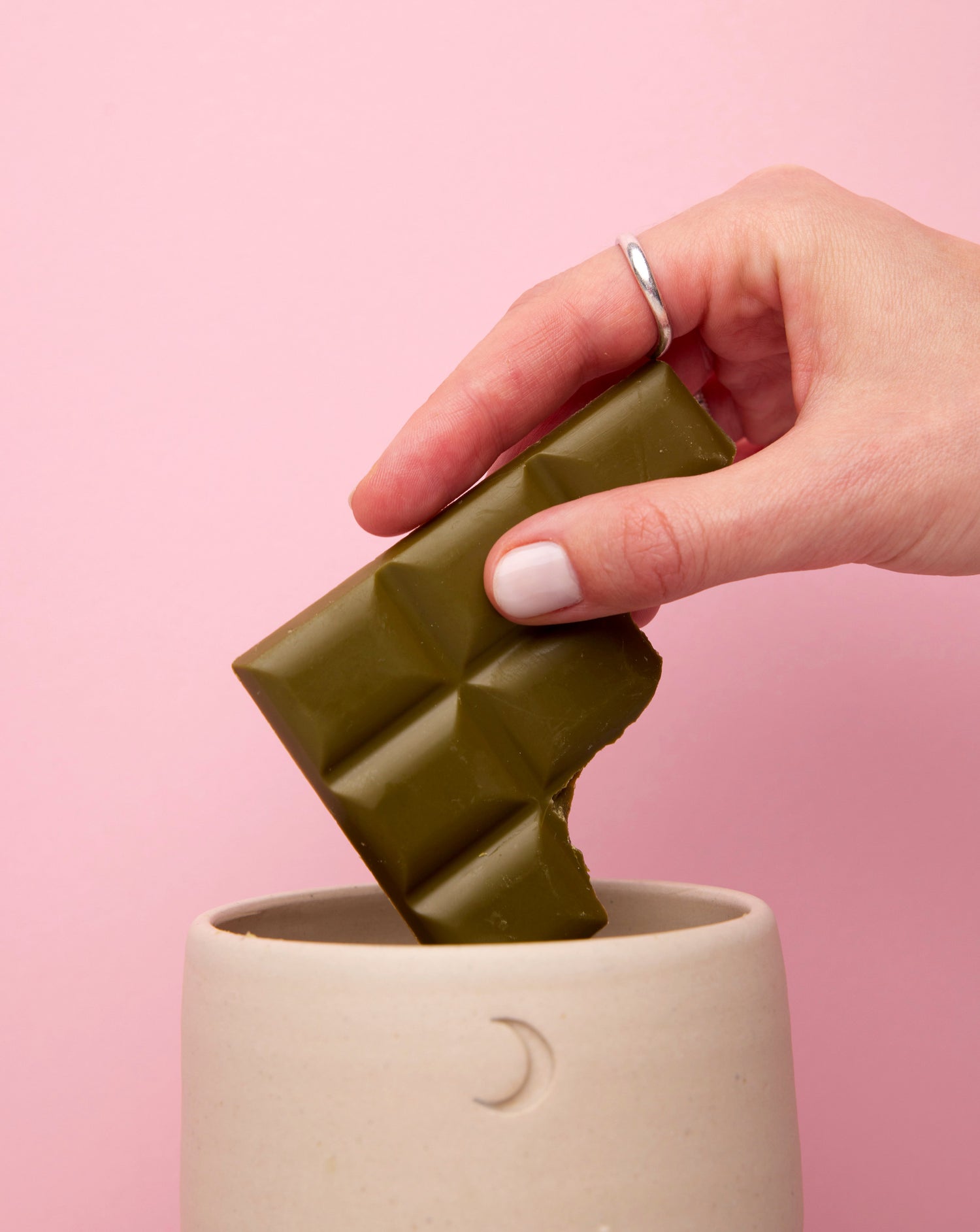 Loyality wins – your benefits at a glance:
Earn points with every purchase
10€ voucher for your birthday
Recommend us and give your loved ones a 10€ voucher to also get to know us. In return, you receive valuable points.
Exclusive Matcha Club products before the others
REGISTER NOW
Create account
Already registered?
Login